The aim of the society is to protect, maintain and improve the oral health of older people.
This is achieved by providing a forum to further knowledge and increase awareness relating to the oral health, dental needs and treatment of older adults.
The society holds two meetings per year when members of various dental specialities and professionals complementary to dentistry come together to consider and exchange information on the oral health care of older adults.
We work with other aligned societies – dental, medical , and others including third sector groups to further these aims
We collaborate  with the Faculty of Dental Surgey at RCSE to  co -fund priming grants for gerodontology research
We  contribute  to   and comment  on  national guidance relevant to  older people's health, and oral health/oral care
We engage with the various strands of the dental profession on relevant guidance
We support dental trainees  in dental care for older people
BSG submits a report annually  to the UK Charity Commission ,in line with its charitable  status obligations
BSG has its Annual General Meeting in December of each year, usually after its winter conference
Committee Members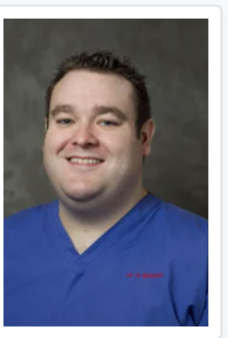 Professor Gerry McKenna
BSG President 2023
Gerry McKenna
School of Medicine, Dentistry and Biomedical Sciences
Belfast
Centre for Public Health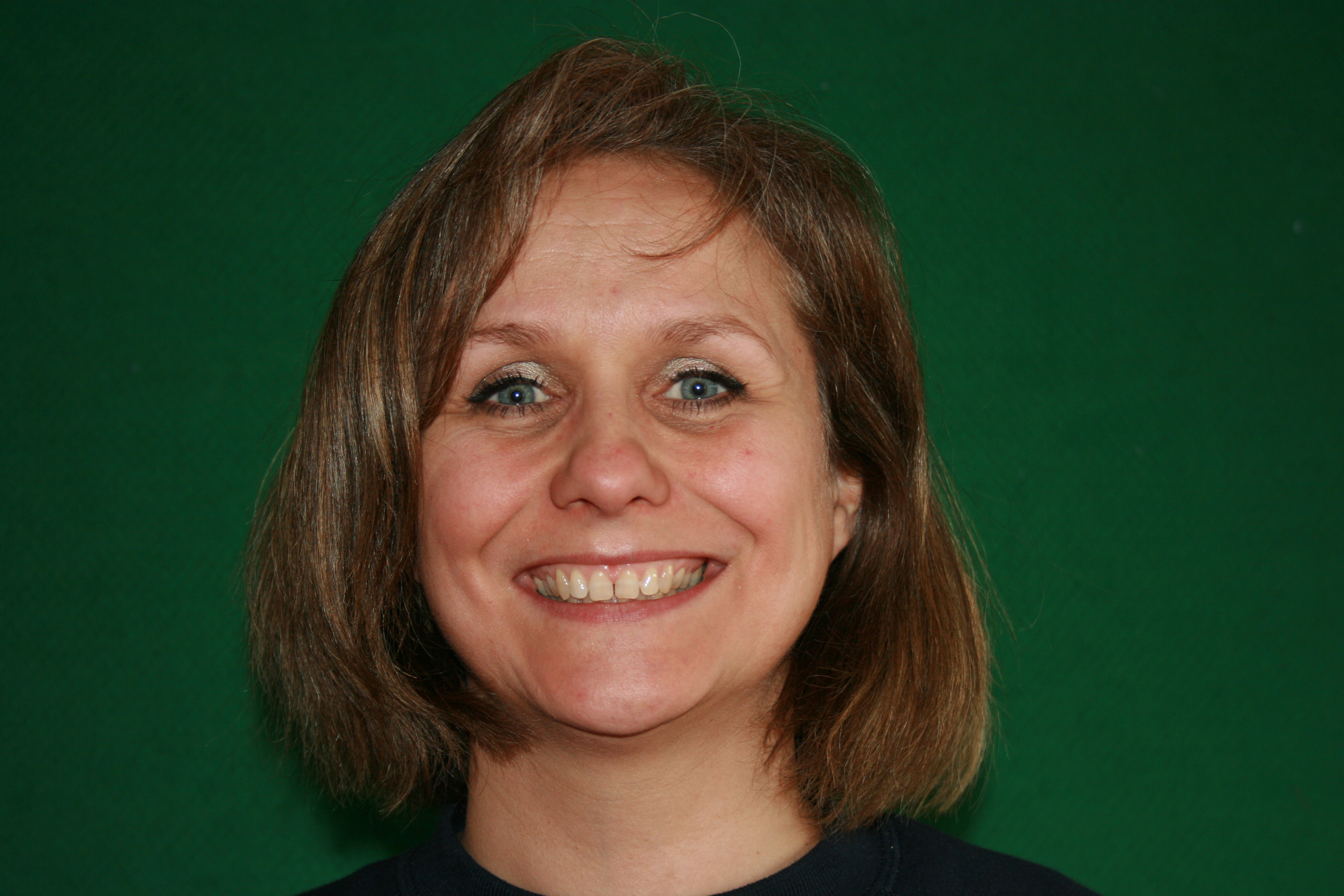 Vicki Jones
Chair , BSG
Vicki is a Consultant in Special Care Dentistry and Clinical Director of the Community Dental Service for Aneurin Bevan University Health Board and is lead clinician for older frail and vulnerable adults. She was past president and secretary British Society of Gerodontology and chair of BSG Oral Health Promotion Group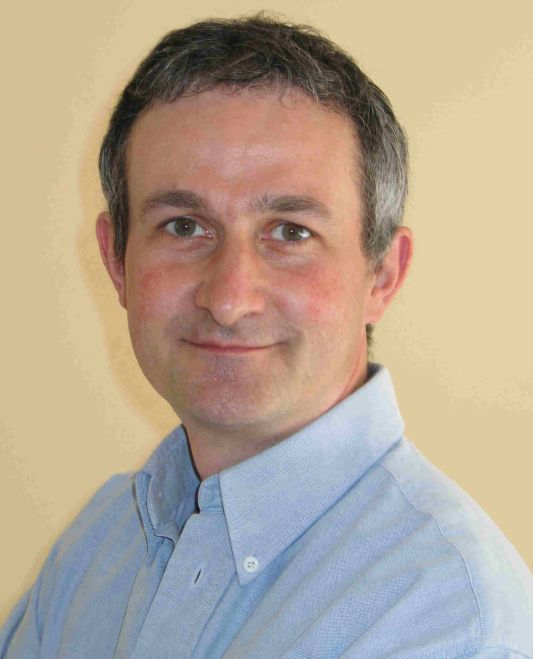 Mark Taylor
Hon Treasurer , BSG (2017- )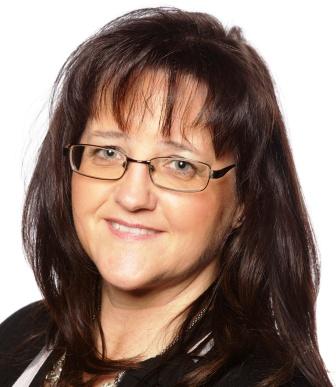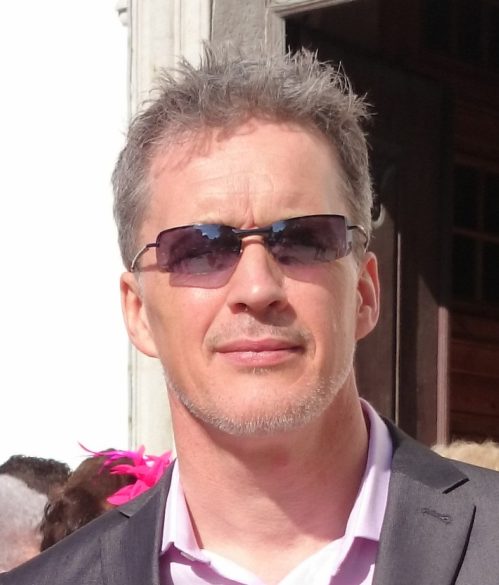 Loraine MacIntyre
Committee Member, DCP Representative
Janet Griffiths MBE
Committee Member. Formerly Associate Specialist and Specialist in Special Care at Cardiff, retired but not 'retiring'. Past President of the British Society of Gerodontology (2006) and of the British Society of Disability and Oral Health (1998). Co-opted member of BSG committee and member of BSG Oral Health Promotion Group. Contributed to a number of BSG and BSDH guidelines.
Stephanie Fenesan
Representative for Specialist Trainees in Special Care Dentistry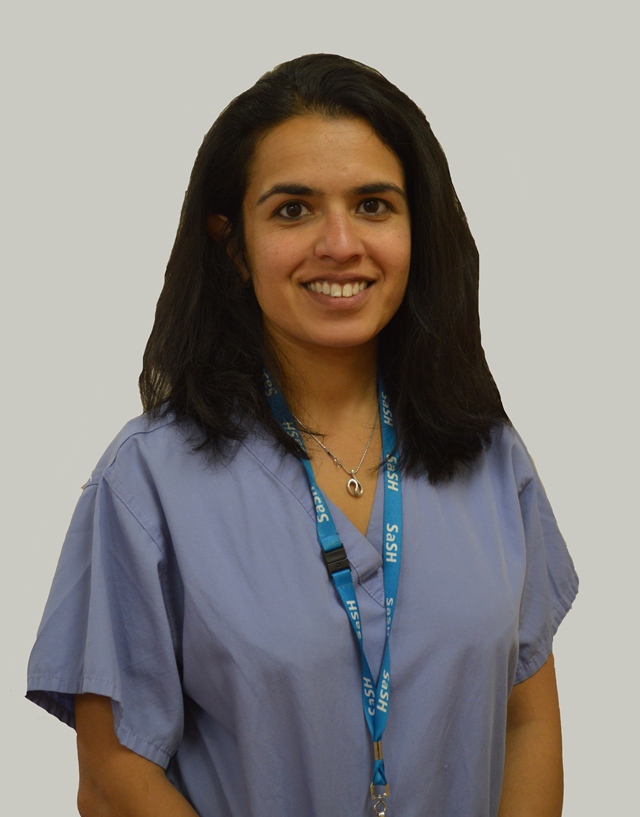 Mili Doshi MBE
Social Media Secretary
BSG@Gerodontology

Debbie Lewis
Sponsorship Secreary
Debbie is a member of the OHP Working Group of BSG. She is past President and past Honorary Secretary and has been an active member of the group for over 25 years. She works as a Specialist in Special Care Dentistry and manages a team of special care dentists and DCP's in Dorset. She has developed a Special Care Dental Service providing comprehensive care including Domiciliary Care, Conscious Sedation and General anaesthesia for adults with additional needs. Since Dorset has the largest Older Person Population in Europe, a large number of older people with disabilities, chronic medical conditions and/or dementia are under the care of this service.