The aim of the society is to protect, maintain and improve the oral health of older people. This is achieved by providing a forum to further knowledge and increase awareness relating to the oral health, dental needs and treatment of older adults.
The society holds two meetings per year when members of various dental specialities and professionals complementary to dentistry come together to consider and exchange information on the oral health care of older adults.
Committee Members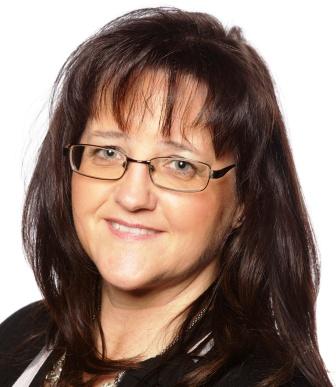 Rosalyn Davies
President of BSG 2017
Service Improvement & Operations Manager, ABMU Health Board Community Dental Service.
Dental Programme Manager 1000 Lives Service Improvement, Public Health Wales,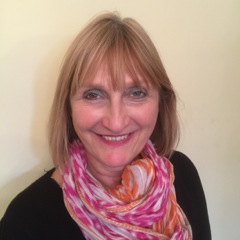 Heather Lloyd
Past President (2016)
Specialist in Special Care Dentistry,
Health Education Kent, Surrey and Sussex
Honorary Senior Lecturer University of Kent
Past Membership Secretary , BSG
Verna Easterby-Smith
President -elect BSG 2018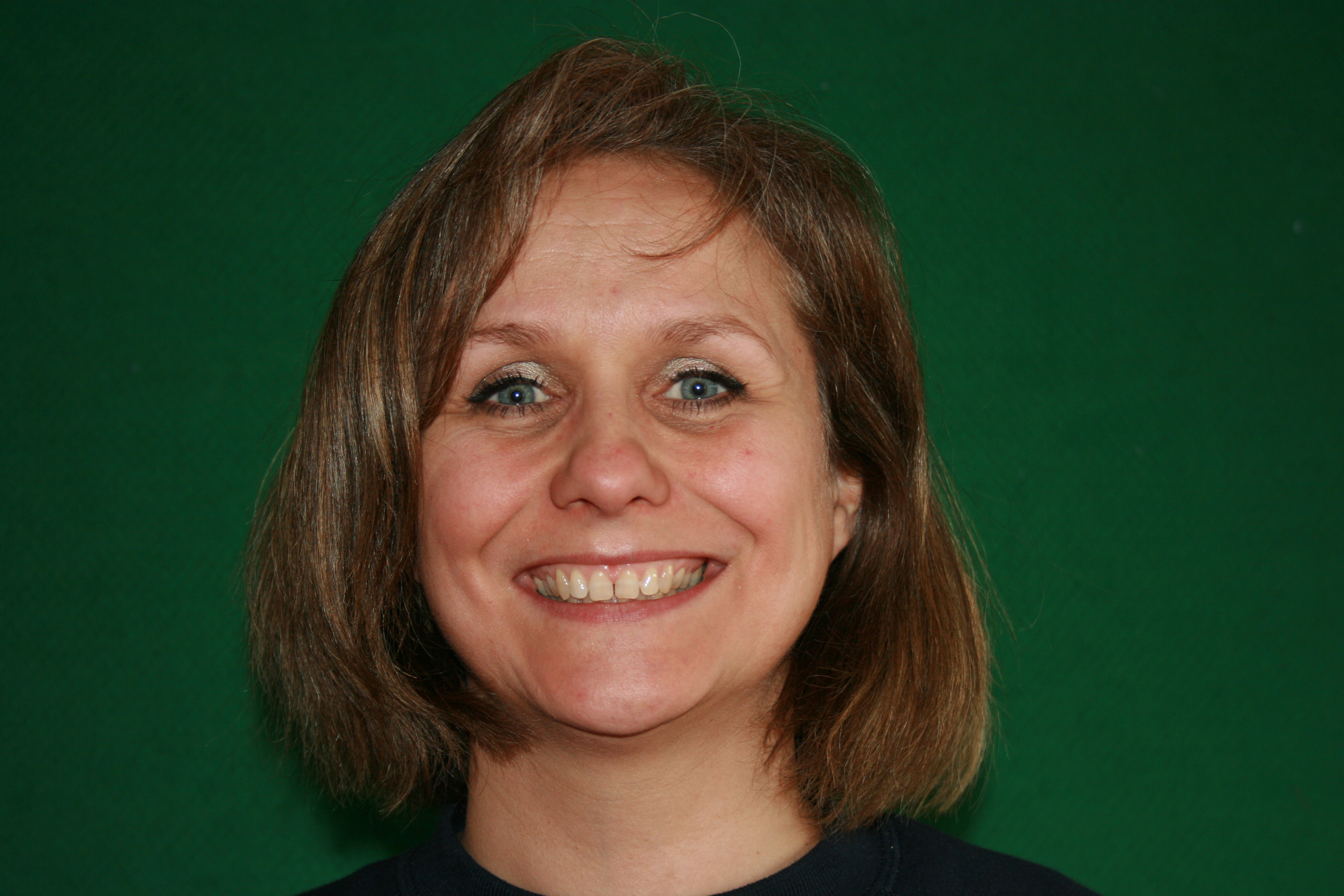 Vicki Jones
Chair , BSG
Vicki is a Consultant in Special Care Dentistry and Clinical Director of the Community Dental Service for Aneurin Bevan University Health Board and is lead clinician for older frail and vulnerable adults. She was past president and secretary British Society of Gerodontology and chair of BSG Oral Health Promotion Group.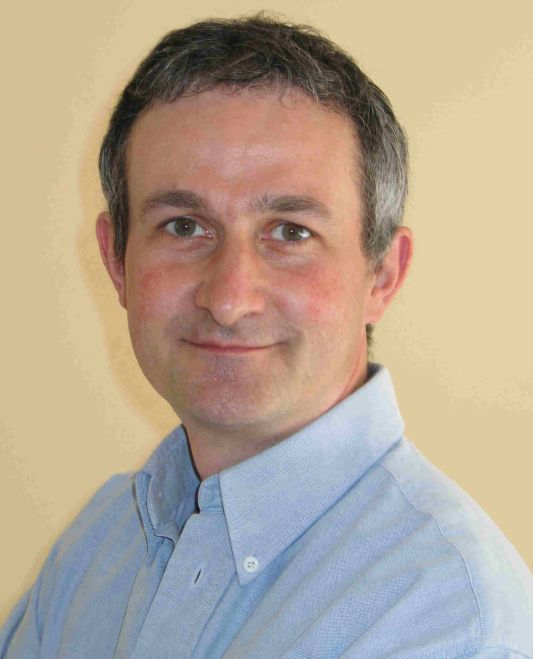 Mark Taylor
Hon Treasurer , BSG (2017- )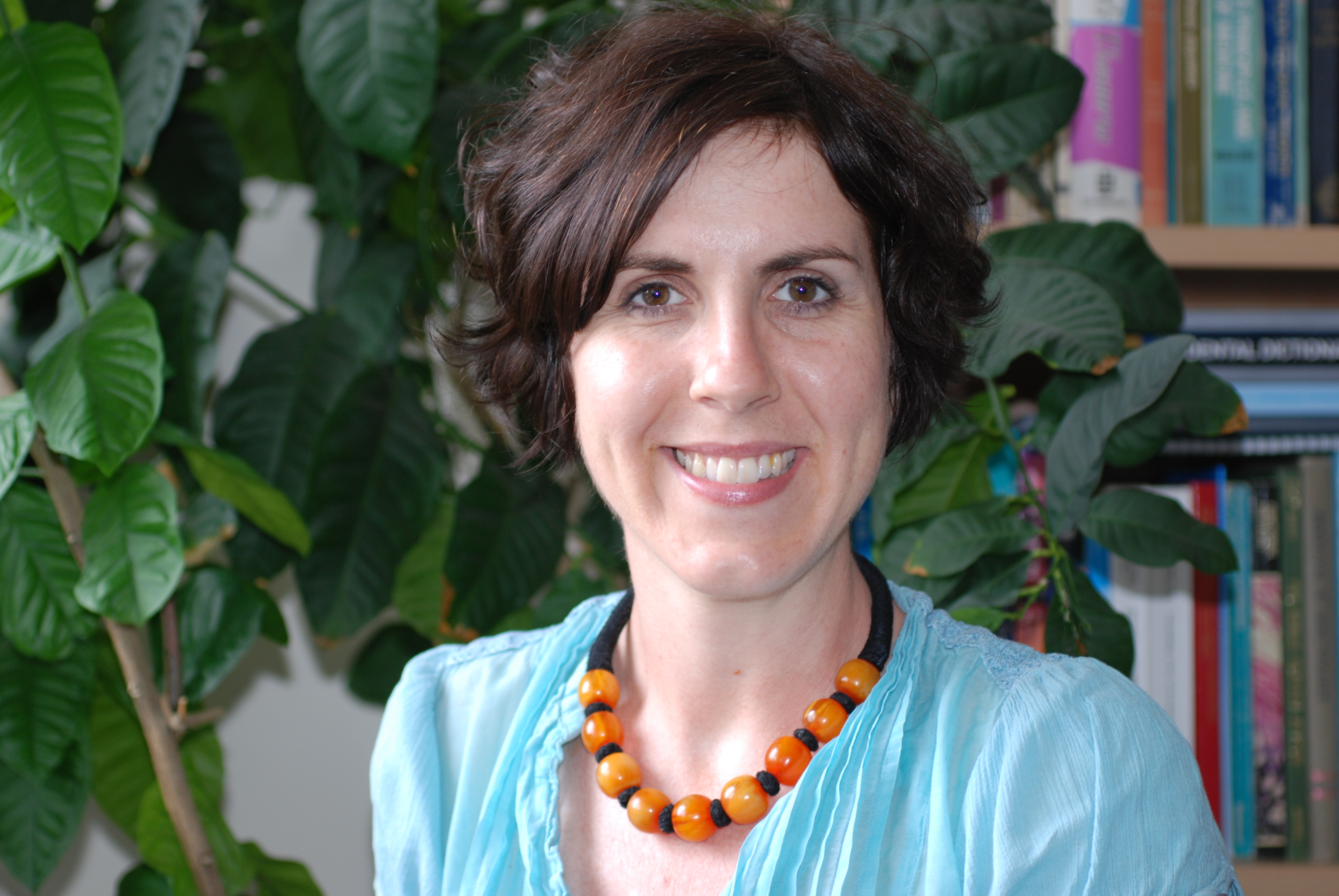 Rebecca Wassall
Hon Secretary , BSG (2017- )
Clinical Lecturer in Special care Dentistry at Newcastle University
Liz Mavor
Membership Secretary -
Specialist in Special Care Dentistry
Senior Dental Officer, Special Care Dentistry, Sussex Community NHS Trust.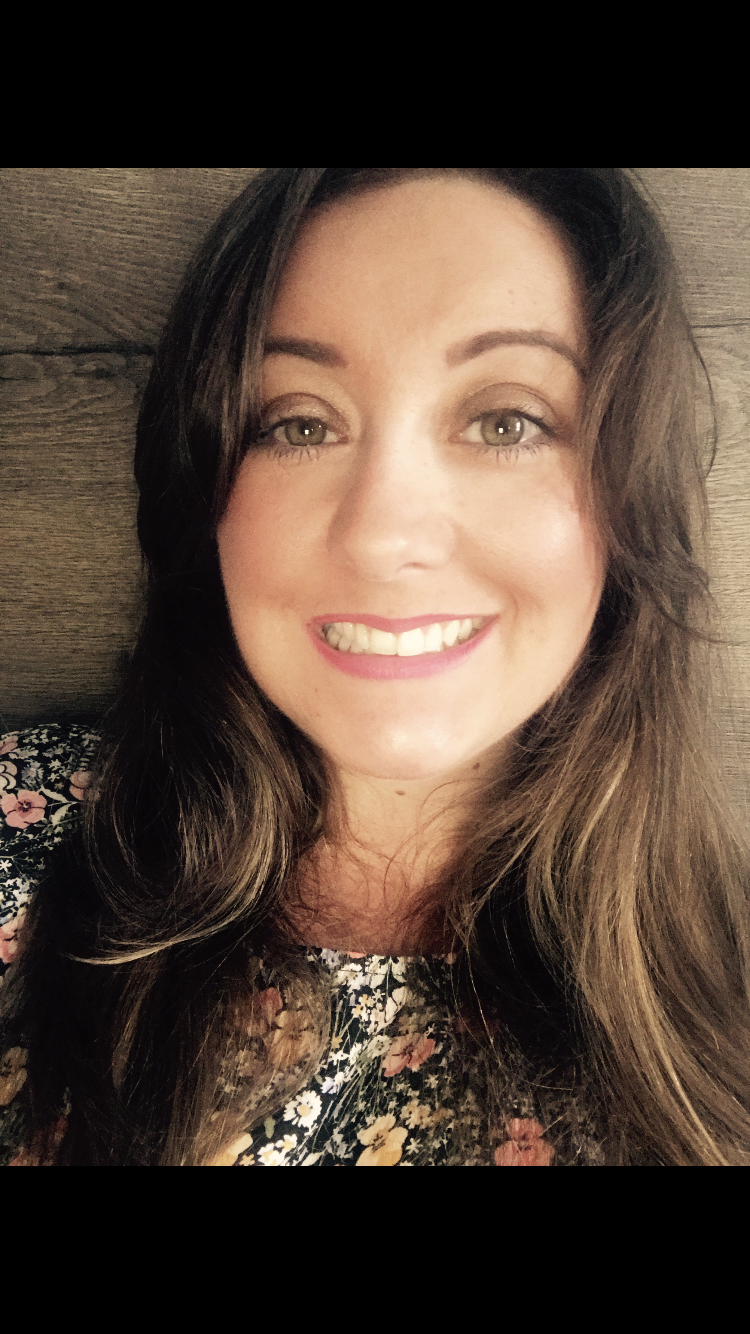 Rebecca Charles
Committee Member, DCP Representative
Janet Griffiths MBE
Committee Member. Formerly Associate Specialist and Specialist in Special Care at Cardiff, retired but not 'retiring'. Past President of the British Society of Gerodontology (2006) and of the British Society of Disability and Oral Health (1998). Co-opted member of BSG committee and member of BSG Oral Health Promotion Group. Contributed to a number of BSG and BSDH guidelines.
Joanna Millwood
Committee Member (co-opted)
Leah Henry, Brooke Zaidman
Representatives for Str Special Care Dentistry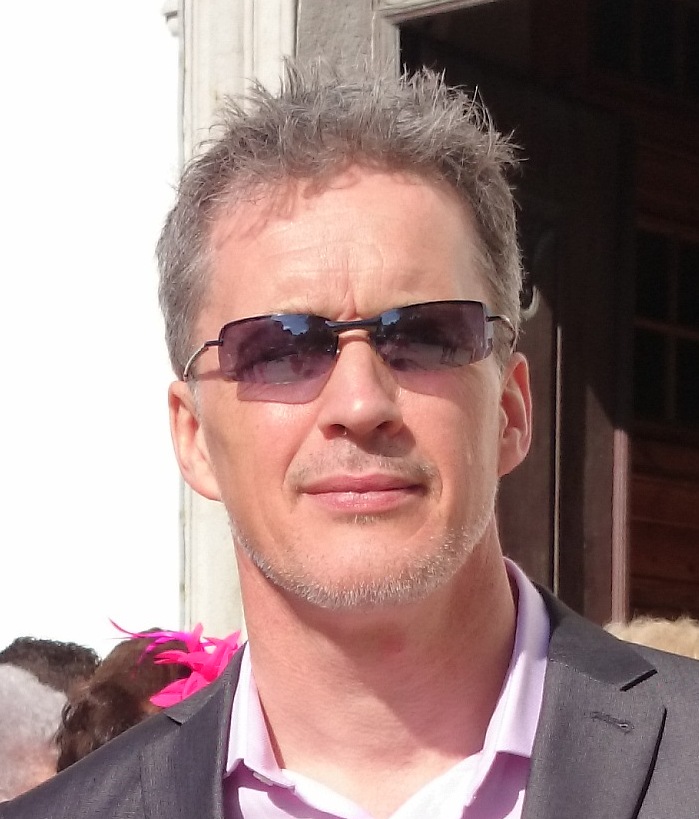 Mike Butler
Betsi Cadwaladwr Health Board - Website Editor
Community Dentist ( Adult Special Care & Sedation) in BCU Health Board , North Wales.​
Website support , following the establishment of the new site by 2014 President Mark Taylor​.
Debbie Lewis
Sponsorship Secreary
Debbie is a member of the OHP Working Group of BSG. She is past President and past Honorary Secretary and has been an active member of the group for over 25 years. She works as a Specialist in Special Care Dentistry and manages a team of special care dentists and DCP's in Dorset. She has developed a Special Care Dental Service providing comprehensive care including Domiciliary Care, Conscious Sedation and General anaesthesia for adults with additional needs. Since Dorset has the largest Older Person Population in Europe, a large number of older people with disabilities, chronic medical conditions and/or dementia are under the care of this service.