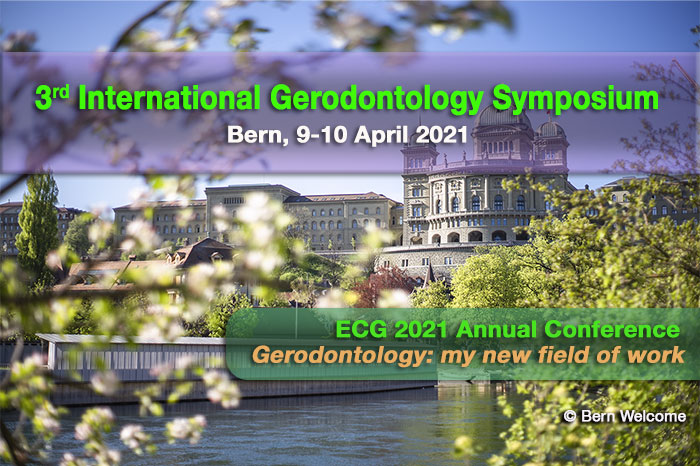 Bern, Switzerland is the location for the  3rd International Gerodontology Symposium, to be held on 9th and 10th April next.
The event is a 'hybrid' congress,  with  online participation  available alongside  the physical  congress.
All lectures  will  be simultanoulsy translated.
For the full programme and registation information,  please follow this link.
February 7, 2021 5:51 pm