The Society is committed to encouraging dental care professionals to attend our conferences. We will again be offering 10 free places to attend at the Royal Society meeting in December.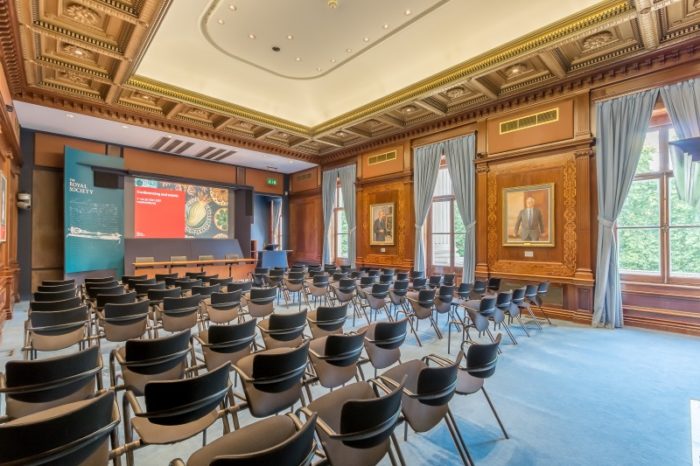 How it works :
Please send us a e-mail to outlining your involvement around dental health and the older person and why you would like to be considered for a complimentary place
Please e-mail via the 'Contact us' page on the BSG website , selecting the 'Web editor' link .
BSG will collate the entries and allocate the places according to regional UK distribution and the supporting statement.
If you have had a free DCP place for summer conference 2019,or for summer /winter conference 2018, you are not eligible to apply.
Applications close on Monday 4th November, with successful applicants notified on Friday 8th November.