BSG Winter Conference 2022 – Innovations in Gerodontology – Translating Research into Practice
Location: RSA House, 8 John Adam Street, London WC2N 6EZ
Date: 01/12/2022
Time: 10.00am - 4.30pm
CPD Points: 5.0
---
Online registration now closed
Please email  [email protected] if you are interested in attending the meeting.
British Society of Gerodontology
Winter Conference 
Thursday December 1st 2022
Poster Competition               
Free DCP places
Innovations in Gerodontology
– translating research into practice
You are invited to join us  at our 2022 winter  conference, which  takes place in the superb surroundings of  RSA  House in central London.
Scroll down for  schedule of presentations and speakers

The conference will bring you the latest research,analysis,and application around :
– decision making with patients living with dementia
– educational and workforce strategies to meet the oral health challenges of the ageing  population 
– 3d printing dentures in community residential settings
– patient experience of wearing dentures 
– minimally invasive dentistry and materials
– update on CQC Smiling Matters report
Scroll down for  schedule of presentations and speakers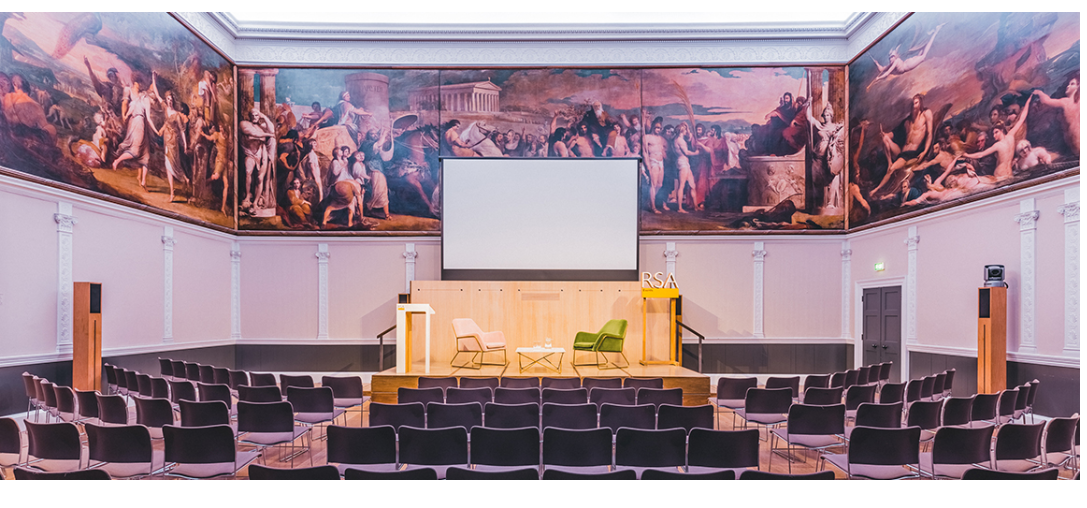 Poster Competition
BSG will be holding its annual poster competition at this event, with entries for :
DCPs

Dentists

StRs (Clinical & Academic)

Dental Core Trainees
–
The poster  categories  available are :
Case study

Audit

Service Evaluation

Quality Improvement

Research
–
Full guidance  and application  details below
–
Free DCP places 
Closing date : Wednesday 16th November,successful applicants  will  be notified on Friday 18th November.
The Society is committed to supporting  dental care professionals to attend our conferences.
We will again be offering 10 free places to attend at  RSA House in London on December 1st 
! Save on  your delegate fee 
We offer a reduced delegate rate for all BSG Member categories.  This reduced rate covers the cost of membership, compared to the  non-member  ticket price
If you wish to become a BSG member when registering, and avail of the reduced rate, please follow the instructions on the registration page.
   
Online registration now closed
Please email  [email protected] if you are interested in attending the meeting
–
Schedule
| Time Slot | Activity | Speaker |
| --- | --- | --- |
| 09.00-10.00 | Registration and refreshments on arrival | Benjamin Franklin Room, RSA House |
| 10.00 | President's Welcome | Jodie Bustin,President of BSG |
| 10.15 | Potential Educational & Workforce Strategies to meet the oral health challenges of an ageing population: A Qualitative Study | Dr Georgina Prosser, STR in Special Care Dentistry, Eastman Dental Hospital |
| 10.45-10.55 | Q&A | |
| 10.55 | The Dental Decisions Study: Key findings and implications for treatment decision making with or for people living with dementia | Dr Andrew Geddis-Regan, NIHR Doctoral Research Fellow /Honorary Special Care Dentist, Newcastle University |
| 11.30-11.40 | Q&A | |
| 11.40-1200 | Morning Break- Tea & Coffee, Sponsors, Poster Exhibition | Benjamin Franklin Room |
| 12.00 | 3D Scanning and Printing dentures in care homes, a BSG funded feasibility study | Dr Daniel Gillway, StR in Special Care Dentistry, Oxford Health NHS FT |
| 12.30-12.40 | Q&A | |
| 12.40 | Smiling Matters: Oral Health in Care Homes. What happened next? | Mr John Milne, Senior National Dental Advisor, Care Quality Commission |
| 13.10 -13.20 | Q&A | |
| 13.20-14.15 | Lunch, Sponsors, Poster Exhibition | Benjamin Franklin Room |
| 14.15 | Minimally invasive dentistry for the older adult | Professor Avijit Banerjee, Professor of Cariology & Operative Dentistry,Honorary Consultant/Clinical Lead in Restorative Dentistry, Kings College London |
| 14.45-14.55 | Q&A | |
| 14.55 | Updates from the OCDO on innovative work for vulnerable older adults | Mr Jason Wong, MBE, Deputy Chief Dental Officer, England |
| 15.25-15.35 | Q&A | |
| 15.35 | Understanding the experience of wearing dentures: a mixed method qualitative study | Professor Barry Gibson , Professor in Medical Sociology, School of Clinical Dentistry , University of Sheffield Healthy Lifespan Institute |
| 16.05-16-15 | Q&A | |
| 16.15-16.30 | Poster Competition Prizes, Close of meeting | Jodie Bustin,President of BSG |
| 16.30-17.30 | AGM of the British Society of Gerodontology | Open to all BSG Members |